WEDDING PLANNING IN
TAMPA-ST. PETE-CLEARWATER, FLORIDA
The Tampa, St. Petersburg and Clearwater market is one of our favorites. Whether you're looking to get married on Florida's most stunning beaches or in the downtown areas of Tampa Bay, this market truly has it all. Our team in Tampa has done countless events from Downtown Ybor, to Bayshore Boulevard all the way to St. Pete Beach. The West Coast team has Natalie as the Lead Planner, the Envy Owners, Jessie and Steffi, and many talented interns and assistants who are just getting their foot in the door in the wedding industry. The Envy Team has exclusive relationships with many venues and vendors in the area, and the top notch experience to help you bring your vision to life on your Wedding Day!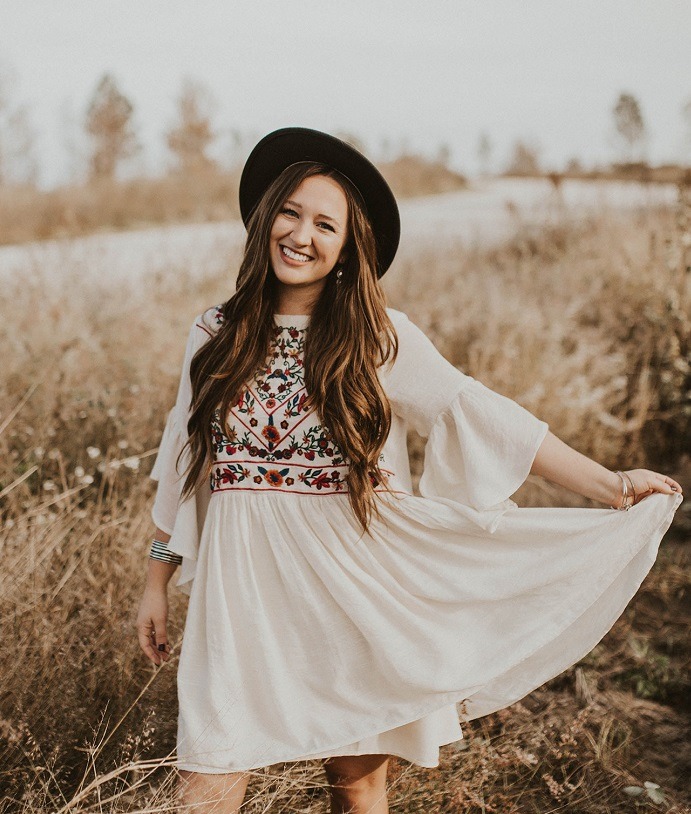 Hi! I'm Natalie.
If there's one thing you should know about me, it's that I love LOVE. Seeing two people make the decision to spend together forever brings me the greatest joy. My passion for planning and details was sparked when it came time to plan my own wedding to my preschool sweetheart. Yep, you read that right. My husband and I met when we were just 2 years old! Crazy as it seems, our love story went viral thanks to a red Jeep Wrangler and our fateful reconnection after 12 years being separated.
To make a long story short, I'm a big believer in true love and that everything happens for a reason. When I'm not at a wedding, I'm probably traveling, at HomeGoods, walking my two Australian Shepherds, or DIYing something! I also love hosting holidays and friends for dinner at my home in Tampa, Florida.
I can't wait to hear your love story, your #weddinggoals, and see just how I can bring it all to life on the most special day of your lives. I live for small personal details that make your day uniquely YOU and would be honored for the opportunity to work with you. Cheers!