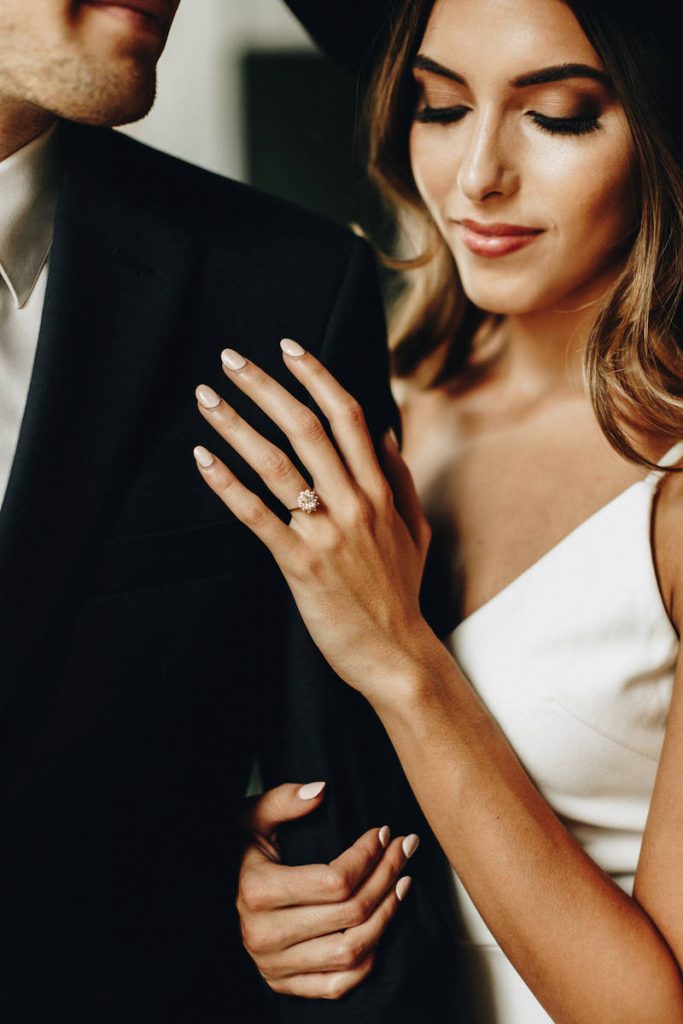 Hi friends!
Jessie and Steffi here coming at your from our BRAND NEW website! Holy smokes it feels GREAT to say that!
Not only do we have a new website...but also a new Instagram name, Facebook name and a new logo. Basically, we have rebranded COMPLETELY and today is the day that we FINALLY get to share all of our hard work over the past few months with the world!
Back to the Beginning
In 2017 we launched Envy Lifestyle and Event Design, and to be honest it was a big year for us! We started our new business, landed our first clients, and grew together as partners. We started this business not really knowing what to expect, but we knew who we were as individuals and this has helped us shape our brand into what you see today.
In 2018 we hit our one year mark in June, and boy was it like people trusted us or something after we turned a year old! Inquiries and bookings started flowing in, and we were actually starting to feel like a real business. We completed our first two wedding seasons the fall of 2018 and spring of 2019. Throughout these two seasons we started getting noticed. We began booking leads through other vendors, social media, Wedding Wire, Google Searches and client referrals.
Summer 2019
This past summer, we stood in a place in our business that was better than we could have ever imagined. We are doing what we love every single day because of our awesome clients, friends and family, and because of all of our hard work we have put into this business.
If you know either of us, our brains are constantly filled with new ideas. Which is what brought us to rebranding Envy completely.
Now
Our brand is a blend of clean lines, simplicity, and organic style. We focus on beautiful aesthetics and most importantly, creativity. Details are everything to us, we use a keen eye to layer various elements into your event adding depth and dimension to each unique event. At Envy, all of our events are different and we needed a brand to be able to coincide and showcase with each and every single one of them.
However, the Envy brand is not only based on our work we create, but also how we represent ourselves as curators, event planners, creatives, educators, facilitators, and industry professionals. We like to think of ourselves as professional "celebrators". Envy not only has the knowledge to build beautiful and successful events but also has the expertise in orchestrating unforgettable memories for our clients and guests alike to enjoy. So while many may think of a brand as something that is represented only in beautiful photos, we also want to make sure it's represented in who we are. We genuinely love building relationships, which is why a large part of our business is focused on serving the community and clients differently than others.
We did a lot of reflecting these past six months during our "rebrand mode" which included asking ourselves a number of questions about who we are as a brand, a business, what goals we have for the future of Envy and how we can get there. We're excited for you to be apart of this journey with us! Thanks for dropping by!
XO,
Jessie, Steffi & The Envy Team