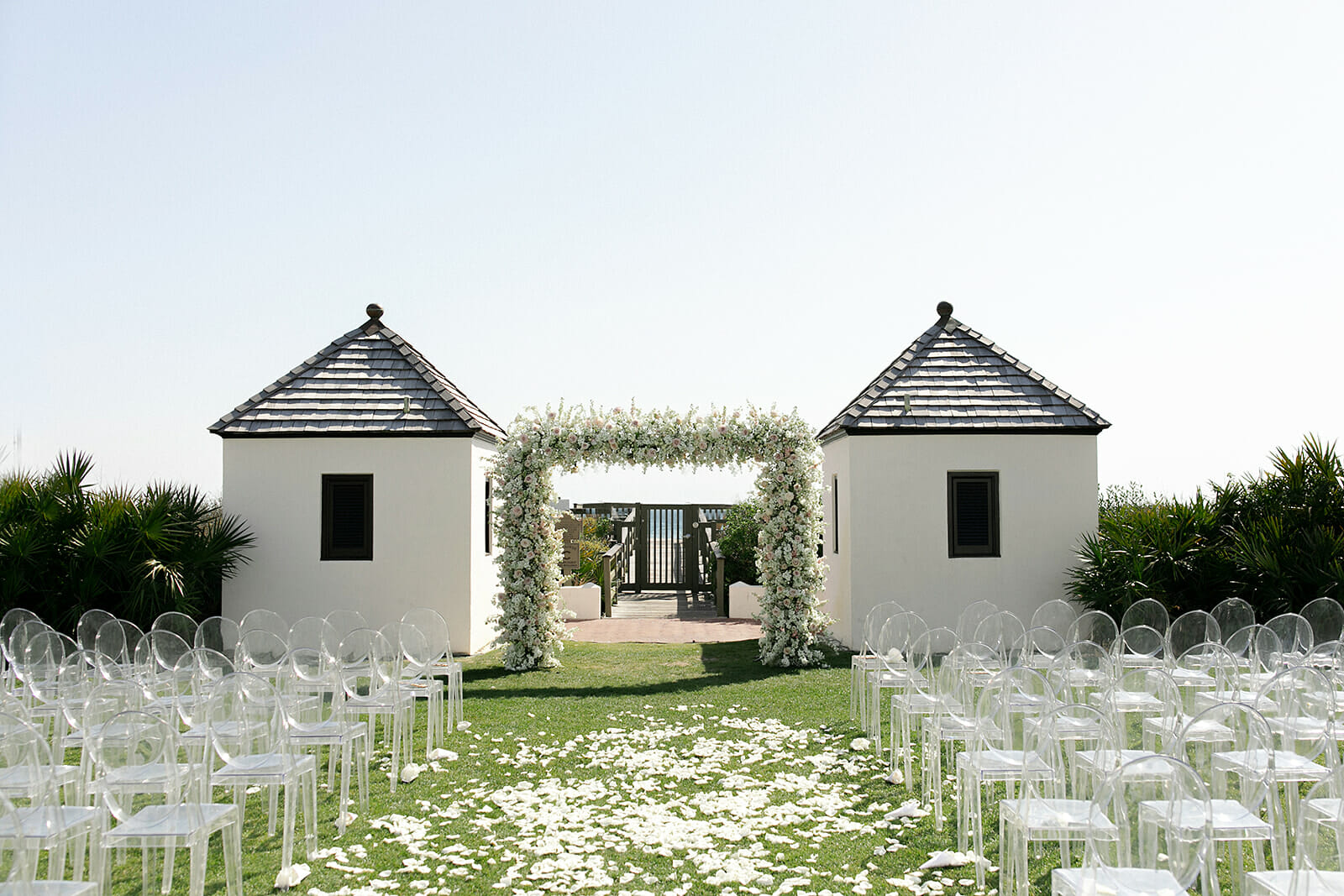 The engagement ring is on, you've celebrate with friends and family, and your wedding Pinterest board is being revamped. The dreams you've always had in your head of getting married are coming to life.
You're looking to dive into the wedding planning process...when all of sudden, you pause and think "how much is all of this going to be?" This is where wedding budgets come in. 
Why Having a Wedding Budget is Important
Many couples don't realize the extent of how much a wedding costs until they go to plan their own. Weddings are most likely the most extravagant (and expensive) event you will ever host. That is why having a wedding budget is extremely important. 
No matter what the budget is, having one is essential in order to make appropriate decisions and purchases for your big day. Costs start adding up quickly when wedding planning because most, if not all vendors require deposits upon signing contracts with them. It's important to have a wedding budget when you first start planning so you know what vendors and other wedding options are in your price range. This allows you to not spend time touring venues and trying on dresses that do not fit your budget. 
We are here to help you understand the importance of a budget. One of the first questions we ask right off the bat to our clients is "what is your budget?" This allows us to determine a few things from the very early planning stages. 
What (if not everything) is included in your wedding budget?

The preferred vendors we can recommend 

The design details they can elaborate on 

What aspects can be eliminated in order to achieve their ideal budget 
A big question we ask and like to determine  what is apart of your wedding budget? Some like to include anything and everything from your venue all the way down to the gifts you buy for your loved ones that day, others like to include "the bigger vendors" those that they need to really budget for and can't pay in one payment. Once you decide these things, it's easier for us to navigate how much we are going to spend on each vendor. 
Where is the money coming from?
It's important to ask your planner if making your dream wedding is possible with the amount of money you have set aside for your big day. Things we like to review are guest count, food and beverage expectations and what you want your vision to look like. This will give you and your fiancé a general idea of how much to realistically expect to pay and trust me, we're honest whether it will work or not. 
After we ask our couple's about their wedding budget, we then proceed to ask them where that money is being allocated from. Although there's an old school tradition of the bride's parents paying for the wedding costs, that is not always followed today. Sometimes the couple themselves are even paying for the wedding and no outside family or friends are involved. If some of the wedding budget is coming from other people in your life though, it is important to know the number they are gifting you right off the bat. 
It's important to be realistic with your wedding budget. One of the hardest things to do when planning your wedding. As planners, one of our number one priorities is helping you stick to your budget, but also being realistic right off the bat with you about what you can and can't afford. 
Once we know what the wedding budget fully includes, we help our clients build a dream wedding within their financial means. No matter the budget; $10,000 or $100,000 you can create a wedding you love and have always dreamed of. 
We always suggest to leave a little bit of wiggle room within your wedding budget as well. When you plan anything, even a list for the grocery store, there are always hidden costs that pop up that you didn't expect. It's important to have this mindset and understand that if you allocate a part of your wedding budget to these unexpected costs, it will be easier to handle when they pop up.
We hope you enjoyed learning a little bit about wedding budgets and how to handle them. If you need further assistance with your upcoming wedding and budgeting please inquire with us so we can dive deeper into your budget and set you on the right path to hosting your dream day!