Hey y'all! I'm Alaina Gossett, the owner and lead planner of Envy Nashville. And yes, I'm finally so excited to announce that I am your go-to gal if you're looking to get married in Nashville!
From the moment I stepped foot in this city I fell in love with the incredible southern hospitality, unrelenting joy and the endless opportunity in the Music City. Envy has jumped at the opportunity to bring our great planning and design aesthetic to the Nashville wedding scene. So today I want to chat about 5 awesome reasons to get married in Nashville, Tennessee!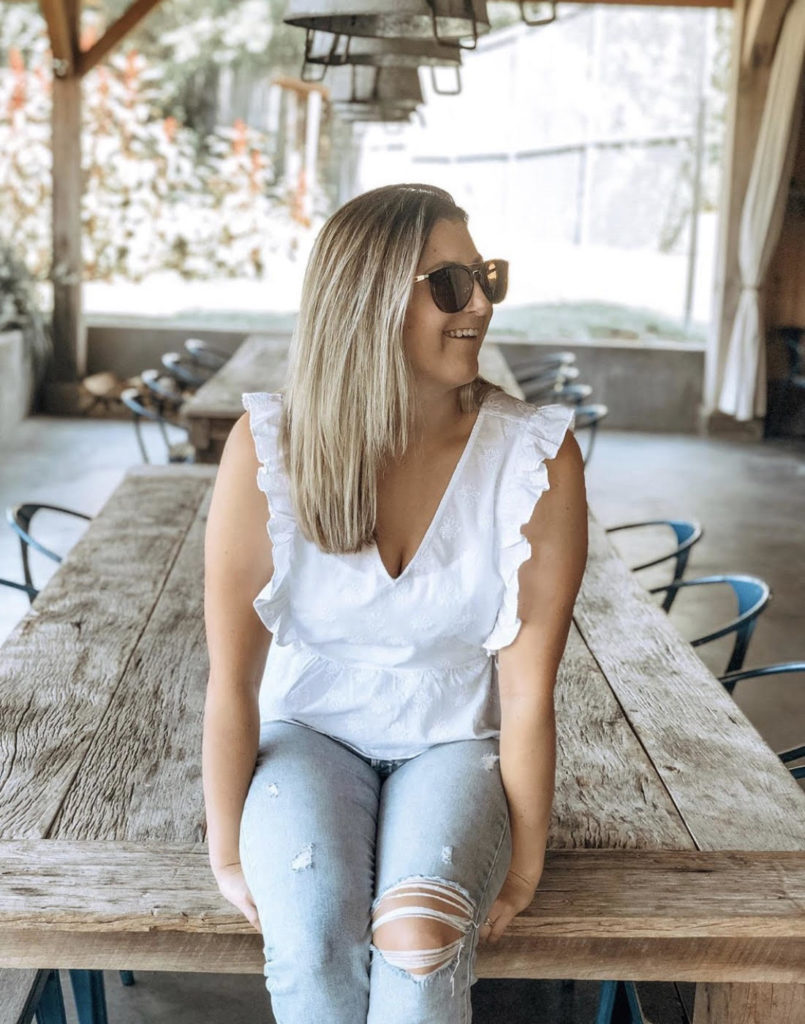 Southern Hospitality in Nashville 
If you didn't gather yet, the southern hospitality here is something I both admire and crave! From the moment you arrive in Nashville you are blessed to be surrounded by some of the sweetest and most caring people you will ever meet. With how much this city has grown, one of my favorite things will always be how we have never lost touch of our home-grown small town charm and of course that southern hospitality. There's always seemingly some amount of stress when it comes to picking vendors for a wedding, (been there myself) but Nashville has its roots in the right place. And the joy and dedication of all the wonderful people makes it just that much easier. Which leads me to my next reason!
Nashville's Unique Wedding Vendors
From the world class food options, to the incredible florists, mobile bars and outstanding music, you'll have the best time deciding who to work with! A key to every successful wedding is finding the right vendors! I'm sure it seems like a lot, but some of the best parts of the whole process are figuring out what vendors will blend well with each other.
After all, that's the whole point of a wedding, to blend two amazing people, families and lives together! And don't worry, any stress that comes from it is why you have your amazing wedding planner! Some of my favorites include
Crave
,
Beyond Details
, and
The Happy Campers Nashville Bubble Bar.
But there's an array of Nashville wedding vendor options and tons of great and unique people to make your day special.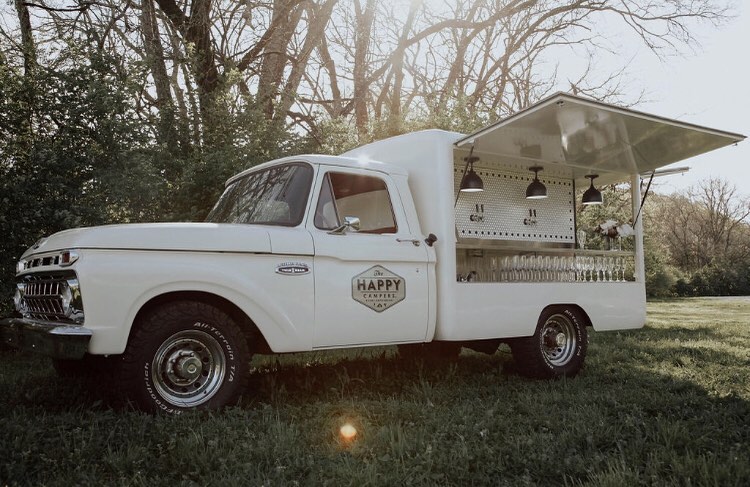 Get Married in Nashville Wedding Venues
I highly recommend you do it! From a rustic barn, to a chic downtown rooftop, to a historic Church and to well, anything you can think of, we have it here! Venue hunting may become daunting due to the amount of options, so a clear focus on the style of wedding you want from the very beginning is key. This will help narrow down the number of venues to tour. Venue hunting can be one of the most exciting parts of wedding planning, as this will be the space you get to say "I Do" in front of all your family and loved ones. Envisioning those moments are crucial to finding the perfect place! Love the ambiance of
Ruby
? The character and architecture of the
Noelle Nashville
? The modern farmhouse feel of
14 TENN?
Or the downright eclectic vibe of the
Graduate Hotel
? The wedding venues here have a variety of unique spaces, I promise you will find something that you love.
The Entertainment is Perfect for Guests Attending your Nashville Wedding
Spectacular entertainment on every street you turn down - if you have family and friends traveling in, you won't have to worry one bit about keeping the party going and keeping the guests entertained all trip long.
If you are planning multiple events for your Nashville wedding, you can rest easy knowing you will have numerous options when it comes to entertainment. A fun night out with the girls to celebrate or maybe your mom is dying to go line dancing?
The crew wants to check out a brewery or distillery?
Jackalope
,
Diskin Cider
,
Corsair
or
YeeHaw
are a few of my favorites. Shout out to Pins Mechanical! (And they have a Lisa Frank cocktail topped with a rainbow sour belt!) The opportunities are literally endless. The only thing you will have to worry about, is convincing family to leave after the wedding festivities conclude. And the best part - some of these awesome musicians performing down Broadway also do weddings!
Endless Opportunities If You Get Married in Nashville
A Nashville wedding can and should be one of the best decisions you can make. Nashville has grown into so much of an experience as a city, that the opportunities are endless (hence the title of this section ) Being able to be a part of the growing wedding scene is dream come true for me, and the most rewarding part is the ability to make dreams come true for you. From the transcending culinary options and amazing hotel accommodations to the spectacular live music and burgeoning bar scene, makes a Nashville wedding a must do for the "I Do!"
The wedding industry here creates. The city is a community, Nashville endures and Nashville is downright amazing. I'm excited to be here and started planning beautiful and unique weddings in this awesome city.
Let's gets started
and let's married y'all!
-Alaina G