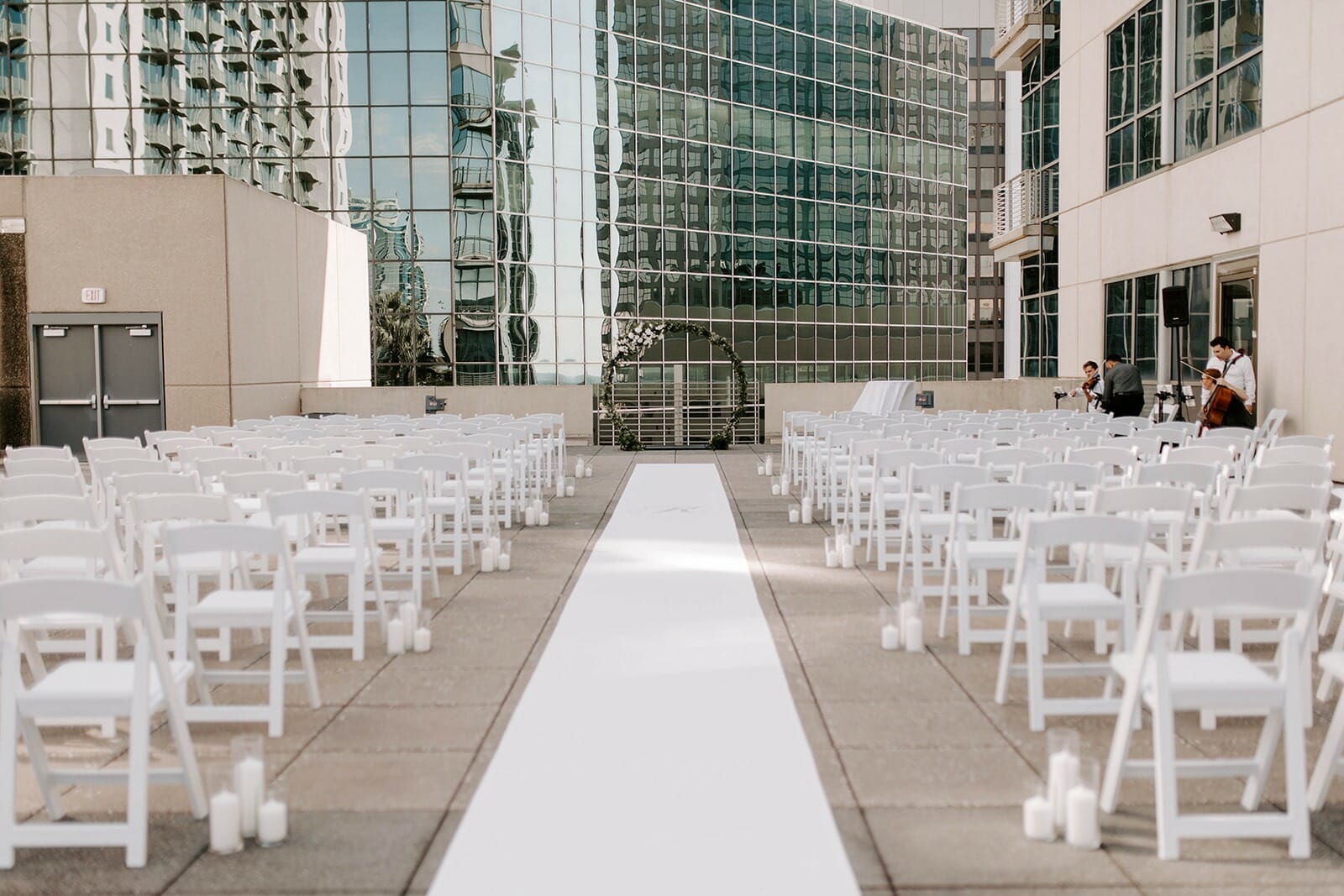 Postpone…?! Cancel…?! While you may have never thought of having to postpone your wedding, suddenly many couples are left with no choice but to do so. The COVID-19 pandemic has shaken the whole world and has caused us all to adjust to a new way of living what seems like overnight. Quarantined to our homes, stocking up on essentials, and cancelling all plans until further notice.
For most people these shifts are bizarre, unsettling, and abrupt, but for couples who planned to be married this spring and summer season these changes can feel downright devastating. After months of planning and envisioning your big day to have the rug pulled from beneath your feet weeks and for some even days before you walk down the aisle is unprecedented to say the least.
To Cancel or To Postpone, that is the Question…
As wedding planners we rarely deal with postponements or cancellations. These situations are typically few and far between - but now with so many of our couples facing this challenge all at once, we figured the least we can do is offer our best advice on how to get through it.
Don't cancel your Big Day! Postpone! For the most part your vendors will work with you the best they can, and you still deserve to have the wedding you've been dreaming of even if it's a few months late.
Prioritize your Vendors & Wedding Party
While it might be your first instinct to reach out to all of your vendors straight away, we recommend taking a moment to put a plan together first.
Make a list of all of the vendors you have booked. Once you have this list, then put them in order of which ones are most important to you. While we know you've painstakingly researched and selected each one, it is possible that you may have to compromise on one or two of them in order to solidify a new wedding date that works for you.
We recommend that your venue and planner (if applicable) be your first priorities.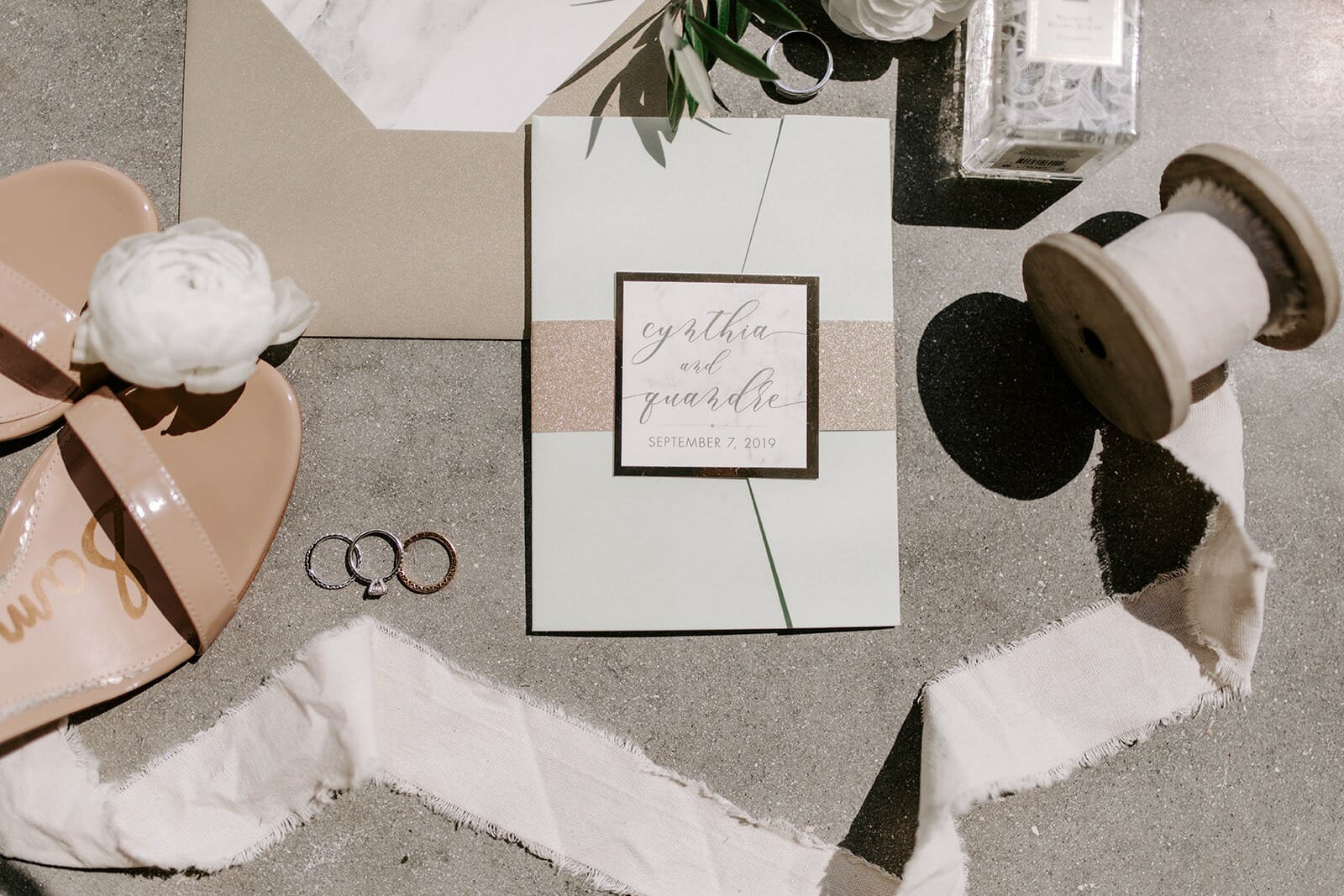 Determining a New Date
If you have a planner she should be able to help you with this communication, but if not, try not to get overwhelmed. When you reach out to your venue to notify them of your decision to postpone, simply ask what their policy is and what dates they have available in months/season that you're interested in rescheduling for.
Once your venue gets back to you with their postponement policy and available dates, you can tentatively go ahead and pick the date that works best for you and your fiance, as well as a back update.
Next, our recommendation is to reach out to the rest of your vendors to inform them of your decision and ask if they are available to reschedule for your tentative new date.
This is where things may get a little sticky. Do you best to stay calm and be patient as your vendors check their schedules. Just know this is uncharted territory for many vendors as well. Hopefully, all of your vendors will be available for your newly selected date. If not, it is up to you whether you try a second date or if you are willing to compromise one or two vendors in order to keep the rest in place.
Inform your Guests 
Once you've determined a new date for your Big Day, it's time to inform your guests. Feel free to do this in whatever fashion is easiest and least stressful to you. Although it may feel informal, texts or emails will likely be the most efficient way to let your guests know there has been a change of plans.
If you have a wedding website also be sure to re-share this link after you've made sure to updated it to include an announcement on the main page with your new wedding date and the information for them to contact the hotel to adjust their booking (if applicable), or any other information they might need about changes that have been made due to your postponement.
TIP: Be sure you've included vendors like your hotel block followed the above step before directing your guests to reschedule with them!
The Little Things
Inevitably there will be things that you miss as you go through the postponement process, so here is a short list of little things to jog your memory!
Wedding Dress – Be sure to contact your gown studio/salon and let them know your date has changed and ask if there are any adjustments that need to be made to your alterations schedule or pick up date.
Custom orders – Whether you've ordered items on etsy or from other local vendors, be sure to reach out right away to see if anything can be done to adjust them accordingly – especially things such as favors, signs, etc that have your wedding date on them.
Update your wedding registry to show the correct date
Stay on track with your payments if possible. These are trying times for everyone, and your small business owner vendors are no exception. As postponements roll in your vendors still have businesses to run, and expenses to keep up with so your payments are as important as ever!
Celebrate Your Day Even If You Postpone!
As your original date rolls around don't let it pass without celebration. Although you should definitely take time to be sad or upset if needed, your original date is still a wonderful opportunity to spend some quality time with your fiance and celebrate the fact that you're together and your wedding is ahead of you. Celebrate the fact that you have this special day to look forward to during these strange and uncertain times.
Stay strong and remember, the Envy family is rooting you on and as always please email or DM us with your questions!