We want you to think about this for a minute...what does "eloping" look like for you? 
Did you picture a sweet couple being spontaneous and heading down to the courthouse to tie the knot? Or a couple hand in hand on the beach at sunset? Or perhaps saying "I Do" on a mountain top? 
We did too!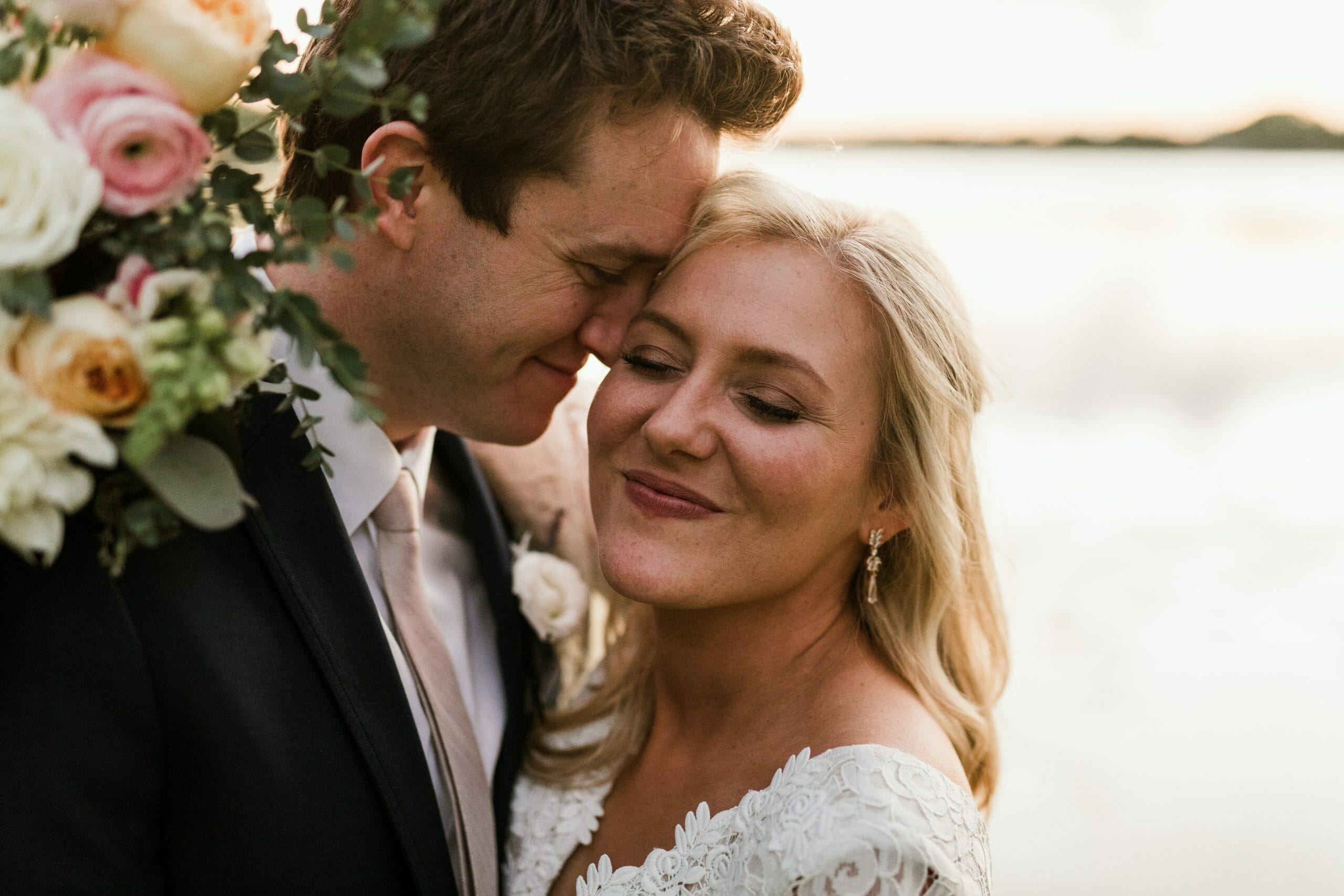 And STILL do! However, that doesn't mean couples don't put in their fair share of ideas, preparation, and coordination for bringing their elopement dreams come true. Yes, we're here to say that although an elopement comes with a lot less than what a bigger wedding may have, there's still some planning you have to do. 
So, whether you're seriously considering eloping for your upcoming wedding or if you may have had to postpone indefinitely, we'll walk you through the steps to figure out exactly how to elope. 
What is Eloping? 
For starters, it's important to know what eloping is before you read any further on how to elope. The more common term for eloping is "a marriage conducted without the knowledge of the couple's family and friends, particularly their parents." However, more recently we are seeing eloping as when a couple only has a ceremony and does not host a reception or celebration (loved ones can know!) 
Why Do Some Couples Elope?
Another important factor to know before learning how to elope is the reason why behind some elopements. 
For some couples, the idea of a big celebration with all of the attention on only them for not only their big day, but the smaller events leading up to it just isn't their jam. Or for other couples, maybe they're trying to save money for a new life together and just realized that a big wedding could also be a down payment on a house. For these reasons, among others, some couples are opting to forgo tradition in favor of a quick elopement.
Now onto the good stuff...how to elope!
6 Steps on How to Elope
Step 1: Pick Your Vibe
Get your Pinterest board created, and get to pinning! One of the first things you'll want to decide in figuring out how to elope is envisioning what you want the look and feel of your wedding day to be like. Do you envision only the two of you at the ceremony? Will you have a bouquet? What will your dress or suit look like? Which leads us to the next step on how to elope...
Step 2: Determine the Location + Date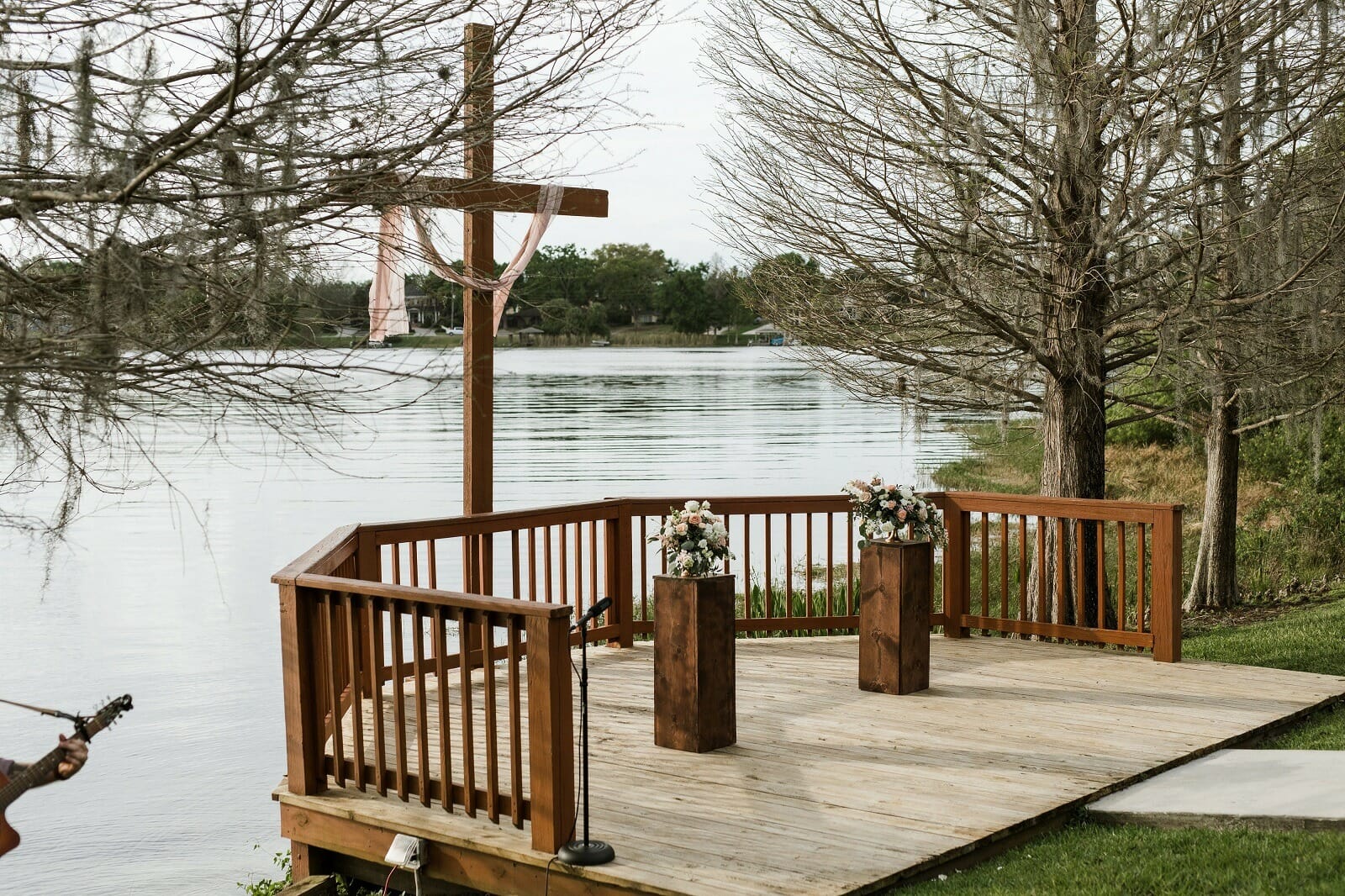 The next on how to elope is determining your location and date. Will you be tying the knot at your local courthouse, the beach, in the mountains or traveling? Either way, this will need to be one of the first things you make a decision on since location and date can determine everything moving forward!
Step 3: Book Your Vendors 
You may realize by now that you may need a little help. So now, you have to figure out who to hire for those needs.This can be difficult, as there are so many talented vendors in the wedding industry. If you're working with a wedding planning company like Envy Lifestyle & Event Design, you'll be working with trusted vendors throughout your elopement process.
We not only provide you with these steps on how to elope, but we have an all-inclusive elopement package that includes a florist (Gather & Grace Designs) and a photographer (Meche Ausina Photography) making it the simple solution to your perfect wedding day. When choosing your vendors for an elopement, we highly recommend three - a planner, florist and a photographer. If need be, you can add more!
After you've selected your vendors be sure to let them know what you envision for your special day. For your planner, this is the one vendor you want to go through every detail with. Your wedding planner is the person who will figure out every detail when it comes to your location, coordinating with other vendors, finalizing details before elopement day and making sure everything is set up the day of.
For your photographer, come with some ideas about how you want your photos to look and any specific photos such as a cool spot your location may have. For your florist, provide them with examples of how you want your bouquet, boutonniere and ceremony pieces to look so they can recreate exactly what you have in your head!
Step 4: Will You Be Inviting Anyone?
Yes, you can still have a few family friends and call it an elopement. This is another important detail on how to elope because you want to make sure whoever you invite is able to be there on your wedding day. Be sure you give the important people in your life a few weeks or months notice so they can be there when you say "I Do".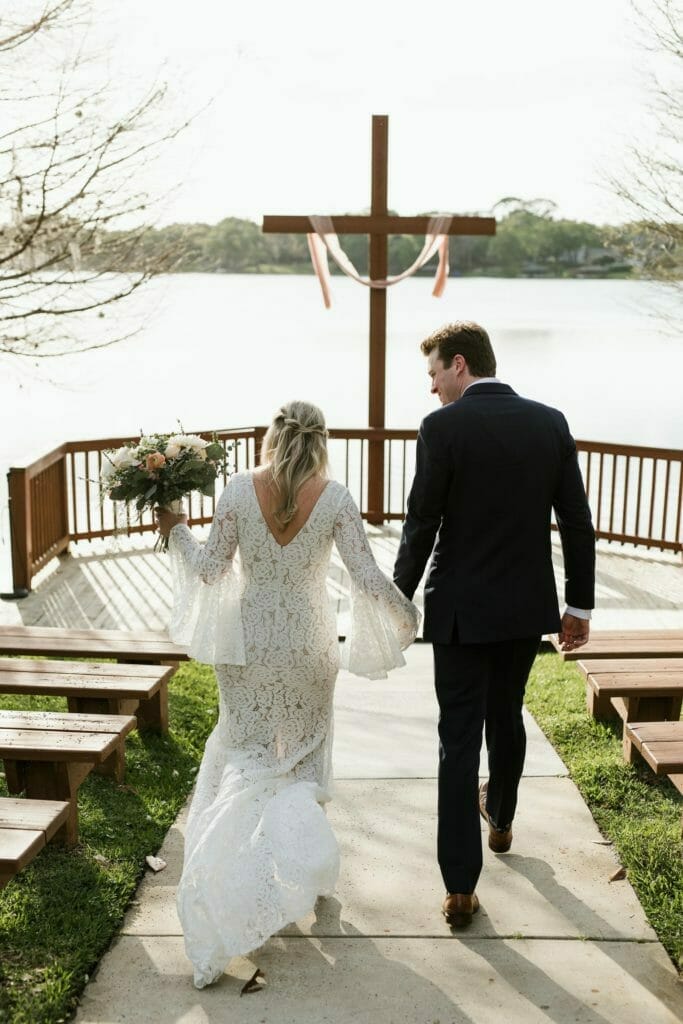 Before wedding day, you'll want to make sure you get your marriage license. Every state has different laws and requirements, so make sure if you are traveling to another state or country you research ahead of time. If not, it may be easier to get your marriage certificate in your home state, and have the elopement ceremony wherever your travel destination may be. 
After you get your marriage license, it's time to get married! You didn't think we would forget about this in our steps on how to elope, did you? Once you and your lover have the most romantic elopement ceremony, don't forget to sign your marriage license and send it to the courthouse in the city you received it in. 
Step 6: Share the News With Family and Friends
Although the "traditional" way to get married may be to host a big celebration, elopements aren't any less exciting. Which means you should share this exciting news with all of the important people in your life. You can do this by having a photo printed out of the two of you and sending out a card announcement to your loved ones. 
Step 7: Or...Throw a Post Elopement Party
Or… you could announce the exciting news to your loved ones by throwing a post elopement party. Although this may not be something in everyone's steps on how to elope, it's a fun way to tell everyone that you're officially married and to include everyone in your celebration without it being the big wedding party. 
When it comes to eloping, do not downplay your elopement! While we love our big wedding clients, we also love the thought of an intimate ceremony and celebration elopement style. So if you're thinking about how to elope, we hope you consider these steps and let The Envy Team help you throughout the process.