Once your budget is set, your wedding venue is booked and your date is secured it's time to really start PLANNING! Which means, it's time to build your wedding vendor team.
Many of our clients find this to be the most challenging and time consuming task throughout the planning process...And to be honest, it is. However, that doesn't mean it has to be stressful or overwhelming. In this post we'll walk you through how you can prioritize booking your vendors and why it will help you in the planning process.
The "Big 7" Wedding Vendors
When helping our clients plan their weddings, we like to start with what we call the Big 7. These will be the vendors that may be included on your priority list.
We have determined that these 7 vendor categories are generally the biggest financial investments AND are booked by most couples for their wedding day.
As you're planning, you may find that one or more of these vendor categories may not apply to you and your wedding planning process and that is 100% okay.
With that being said, these seven are simply the wedding vendors we see most commonly booked by our couples:
Catering + Bar
Photographer
Videographer
Rentals
Florist
Planner
Music/Entertainment
***You might notice, "Venue" is not on this list - while your venue is considered a top vendor, we don't include it on this list because realistically, you can't book any of these vendors without booking your venue first. Booking your venue is a part of the initial planning stage along with setting your budget and vision.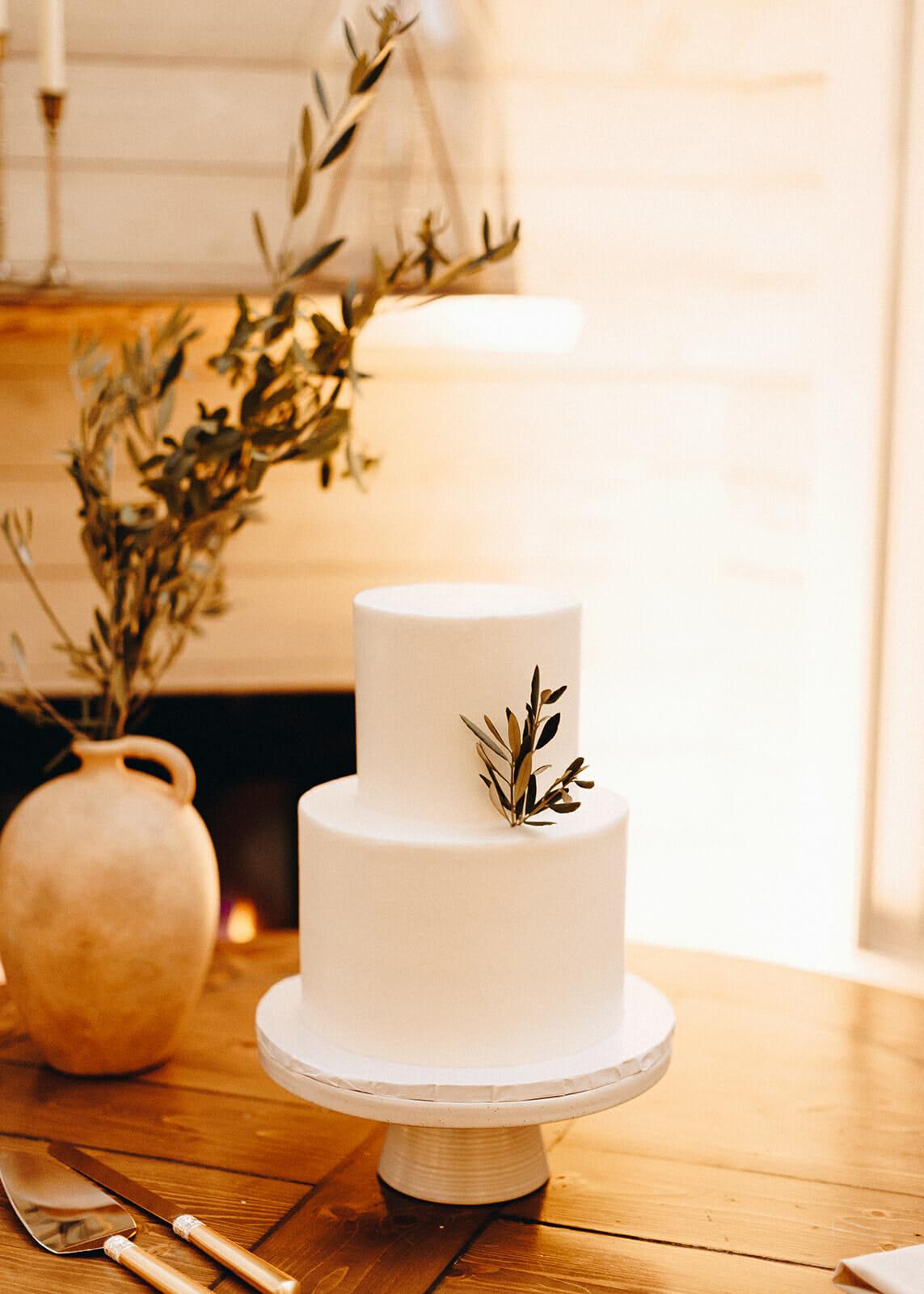 Completing Your Wedding Vendor Team
In addition to the Big 7 there are several other common vendor categories we see our couples hire for their wedding day.
Keep in mind, we suggest tackling the Big 7 first mainly because they eat up the most of your budget and are generally more of a priority.
After you book those bigger vendors, you'll have a better idea of where you stand with your budget and can confidently move forward with booking some of the smaller or in some cases "splurgy" extra vendor categories.
To complete your vendor team, you may move on to booking the rest of these vendors:
Hair + Make up
Cake + Dessert
Transportation
Paper Goods
Officiant
Lodging/Room Block
Attire
***Note: completing your vendor team isn't limited to just these vendors. Your vendor team could also include live painters, on site entertainment, additional rentals that are not a "necessity", etc. 
The Importance of Prioritizing Your Wedding Vendors
Taking the time to think about which elements of your wedding day are most important to you and your fiancé is so important. This is one of the first things we touch on when helping our clients plan their big day.
Take the time to really think about which of these vendors are most important to you and why.
It could be that the two of you are big foodies and want specific types of food on your wedding day so you are willing to spend a little bit more. Or you may have always dreamt of having a certain photographer that you've been following for years take your wedding photos, so you splurge on them.
You may not necessarily care about the decor and details, because for you the actual party and dancing is what you've always thought of, so you'd rather splurge on the best DJ.
Whatever it may be, we've found that starting with the vendors that mean the most to YOU helps cut back on stress and makes the remainder of the booking process easier because you already have your most important vendors booked and accounted for in your budget.
From a Wedding Planners Perspective: Wedding Vendors I Prioritized For My Own Wedding
Jessie here! My husband and I got married in January of 2022 at The Mulberry, NSB.
When asked the question, "Which wedding vendors are most important to you and who do you want to prioritize first?", I of course wanted to say "all of them!". Buttt just like you, wedding planner or not, I was on a budget and knew I had to figure out which vendors I wanted to prioritize and spend more on versus the ones I knew we could live without.
So, here they are (aside from my venue of course!) I hope these examples help you!
Photography & Videography:
Your photographer and videographer are the ones capturing every special moment throughout the day. So when it came down to it, this was by far one of the most important vendors for my husband and I.
I wanted the best of the best. Someone we felt comfortable with and someone who would capture special, candid moments I wouldn't even think to mention.
Both our photographer and videographer did just that. Nearly a year and a half later, my photos and video still make me tear up. I know I'll cherish all of the moments they captured for years to come.
Catering and Bar: My husband and I come from families who appreciate a delicious meal, paired with delicious drinks!
We love gathering around a table and sharing a meal with our loved ones regularly, so we knew we needed to have these elements as a priority on our wedding day.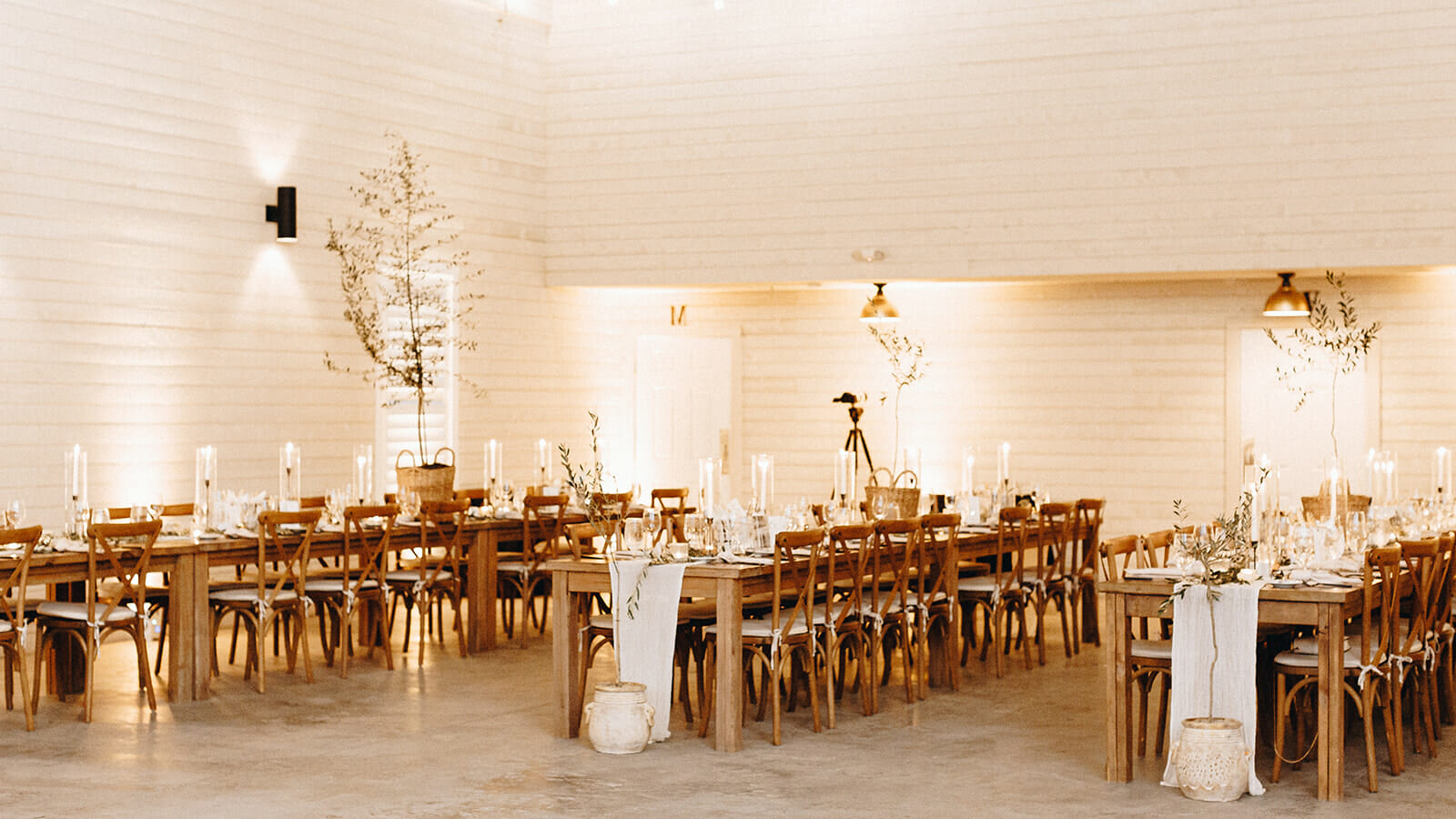 Florals: Going back to gathering around a table with our loved ones, we knew we wanted a cozy, Italian rustic vibe. I come from a big Italian family and it was always my dream to bring some Italian culture to our special day. Picture olive trees, candlelight, wine bottles on the tables and all of your loved ones laughing and enjoying a meal together. My florist was a huge part in making that come to life.
Music: We knew from the start DJ needed to be prioritized. Our people are an upbeat crowd, who love to party and DANCE!
If you aren't sure which vendors may be most important to you, I encourage you to really sit down and think about it.  Ask yourselves, "what do we envision when we think of our wedding day?"
Your wedding day is a day that should represent the two of you so prioritizing your favorites is an absolute must.
If you're still struggling, click below to get on the waitlist for our virtual wedding planning course that includes our 5 step, no sweat process to booking your wedding vendors (and SO much more). Launching this winter!