From day one our mission has always been to celebrate. We celebrate the momentous occasion when our clients say "I Do"...We celebrate milestones in our personal lives...and now, more than ever, we make a point to celebrate the little, everyday moments that make life beautiful.
This year has been a rollercoaster to say the least. Feelings of anxiety, discomfort, and frustration, became commonplace as we navigated through the unknowns of 2020. We held the hands of our clients as they made the decision to postpone their weddings, once, twice, some even three times. Our minds raced as we wondered how our business would be impacted and how the wedding industry would change. We pivoted towards internal development and creative projects. Our goals shifted and our focus narrowed, but our mission never changed. We still found things to celebrate all year long.
Looking back on 2020, we are so proud of our clients, our fellow wedding industry friends, and we're proud of ourselves for keeping our heads held high, persevering through adversity, and continuing to celebrate through it all. Here is a look back at our favorite moments from this crazy year:
We rang in 2020 with optimism and excitement. The year started off with a styled shoot that we designed for The Experience Workshop at the Wellborn Hotel. This shoot featured eclectic design, disco vibes, and bold colors.
In January, we also collaborated with our vendor friends at the Chapel and Hudson's Cellar and Gather and Grace Designs as we celebrated my baby shower!
We kicked the month of February off with Envy's first triple header wedding day - Three weddings in one day for the envy team was intimidating, challenging, but oh-so-fulfilling! In February we also published our blog post detailing "5 reasons why you should hire a wedding planner" - little did we know how important our role would become in helping our clients navigate the wedding planning process in the midst of a pandemic!
March brought Covid and everything came to a halt. Postponements began rolling in and we came to the realization that 2020 was no longer going to look anything like we had anticipated. We released our best advice to couples in our blog post "How to Postpone your Wedding: 6 Tips to Help you Prepare for the Unexpected." Amidst the pandemic, things got even crazier as we welcomed our newest Envy Team member into the world! My sweet little boy, Waylon James, was born on April 7th!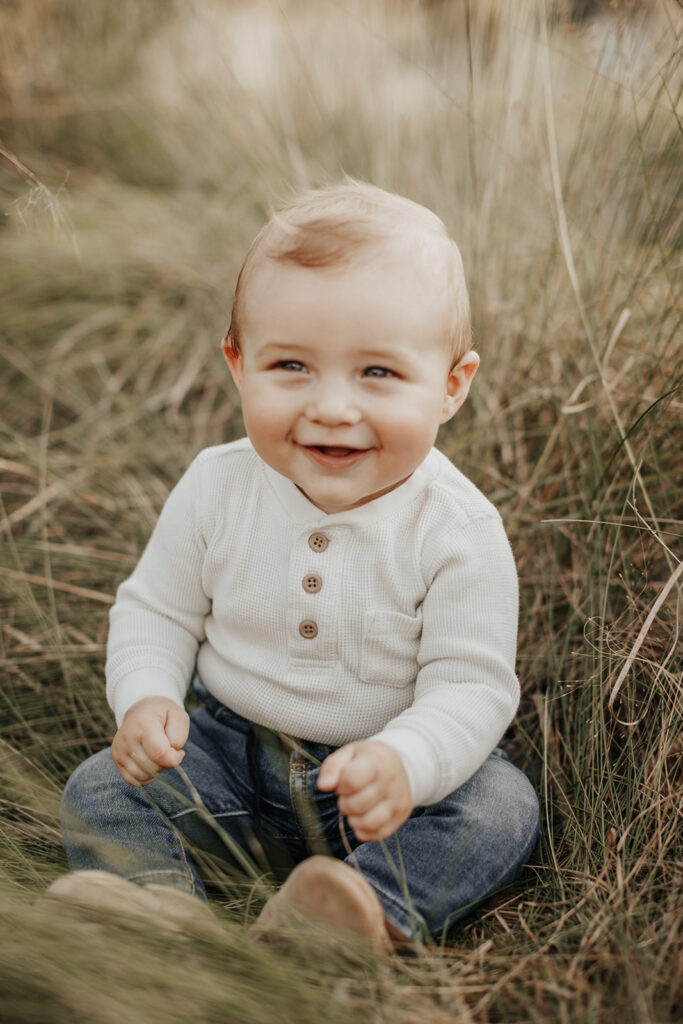 As we took on life, business, and new motherhood in a pandemic, we were also hard at work behind the scenes on a long time project. In May we finally had the chance to announce Envy Nashville! It has always been a goal of ours to expand into new regions and cities, so when the opportunity to open our proverbial "doors" in Music City, we couldn't say no!
Stay tuned for more Nashville fun to come in 2021!
Also, we were published in our FIRST big time wedding publication - Wedding Chicks!
Summer is typically time we spend grinding behind the scenes and this year was no different. We spent the months of June, July and August working to find ways we could continue to serve our clients and keep our creative juices flowing! 
We celebrated Envy's three year anniversary in June, followed by three incredibly fun and inspiring styled shoots in July and August! 
Fall 2020 looked nothing like we had originally planned - our once jam-packed Wedding Season turned into a smattering of micro weddings and elopements. 
In September one of our all time favorite weddings from back in 2019 was featured in The Knot magazine. It was truly a surreal experience to see our name in print and our clients' faces smiling back at us on the glossy pages.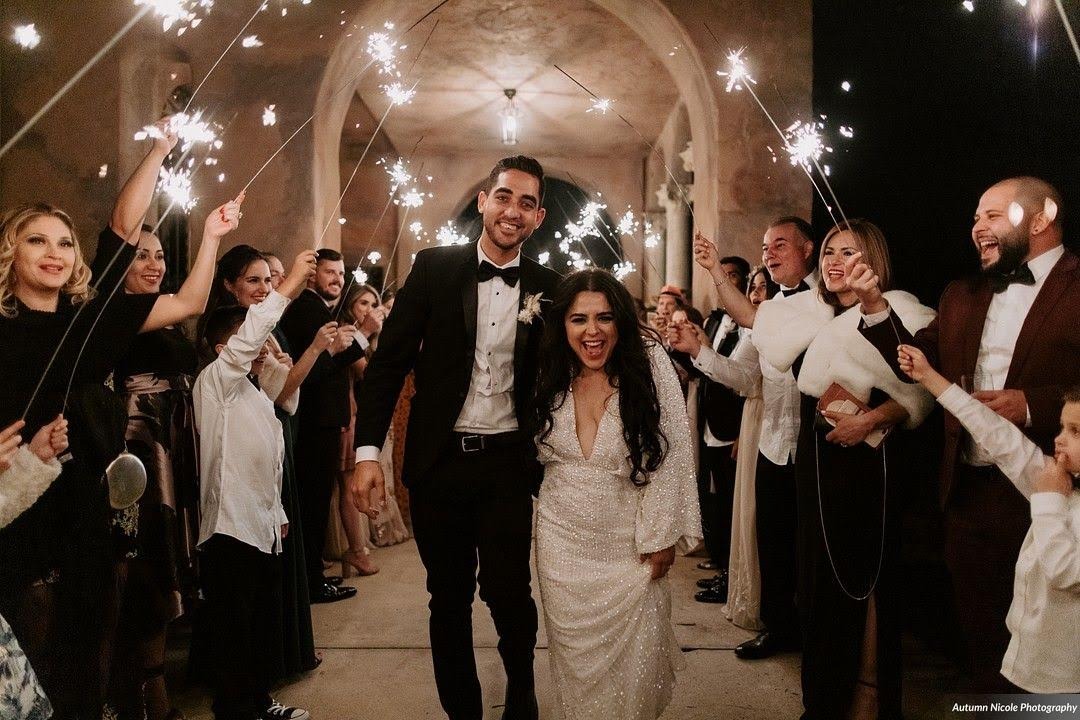 As we continued to reflect this year on how we can best serve our clients we decided that offering more free content would add a great deal of value to our services. This led us to create our first Downloadable resource - The Ultimate Timeline - which is available on our website!
We have spent the last two months wrapping up our year with the most thankful hearts. Looking back on what has undoubtedly been a year full of challenges and unprecedented circumstances we have held on strong and are beyond grateful to be going into 2021 with a full calendar of beautiful weddings to look forward to. 
In November we traveled to celebrate our first wedding in south florida wedding - a new region we are so excited to continue exploring with clients! 
This was a year of incredible styled shoots with our final two rounding out this December - The Shootout Society, Orlando Workshop at The Balcony Orlando and last but not least a fun micro shoot with our girl (and past client), Alex.
As we headed into the holidays, we got one more very special surprise when the love of Jessie's life got down on one knee and proposed! We are so thrilled for Jessie and her fiancé, Ben, and can't wait for all of the wedding planning to come!
Throughout 2020 we also celebrated the growth of the envy family with the addition of our new Lead Planner, Faith, and five new assistant planners, and EIGHT new babies from our team members and past clients!
Congratulations to Kayleigh + Jared, Kiara + Calixto, Kara + Kyle, Jenna + Jordan, Meagan + Ed, Alaina + Ryan, and Cassie + Bill - your sweet bundles have definitely given all of us something to celebrate this year!
From the bottom of our hearts we wish you and yours a happy, healthy New Year full of reasons to celebrate!
What was the BEST thing you celebrated in 2020!?
C H E E R S !